BACK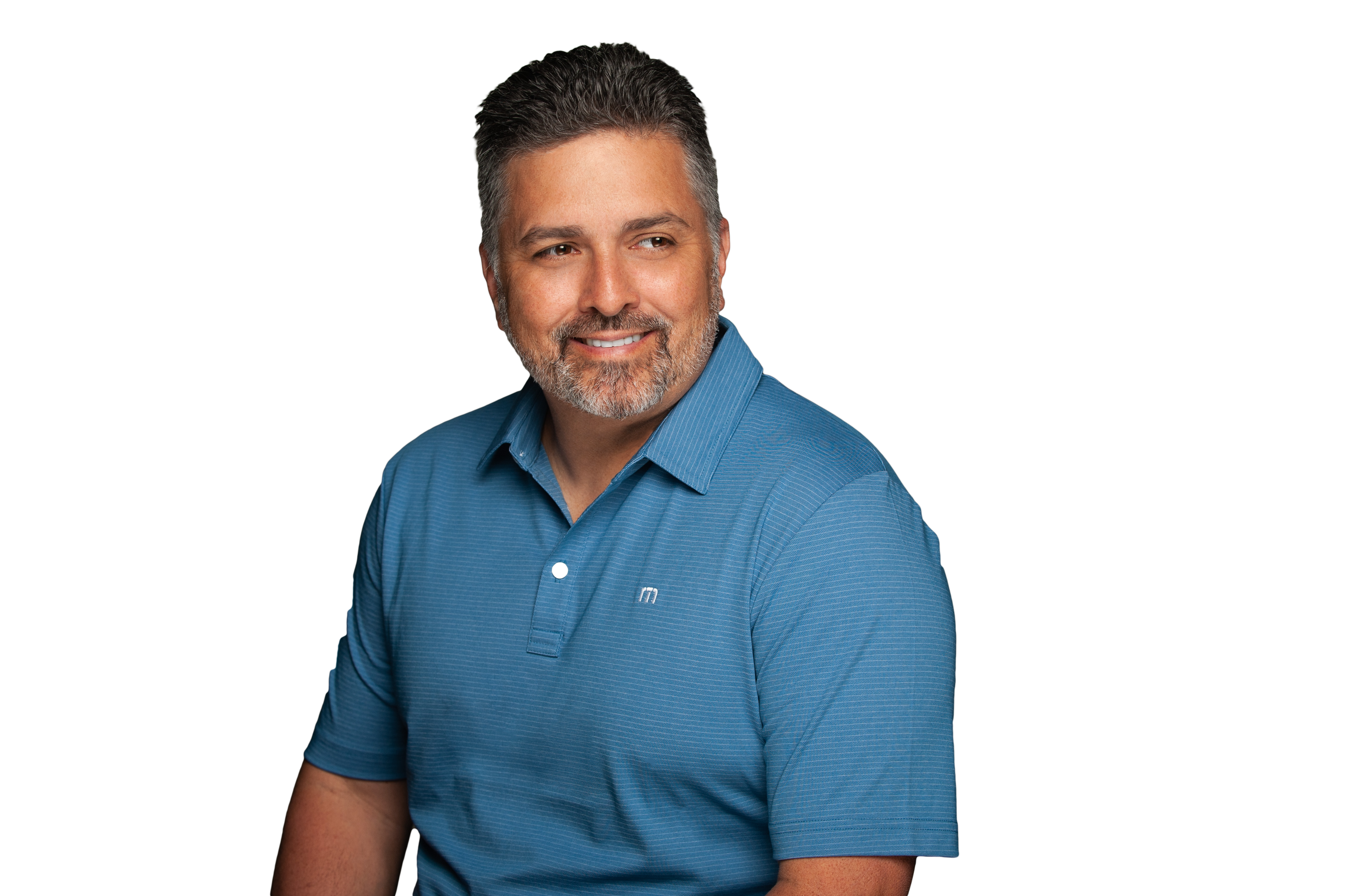 Tom Santos
Branch Manager
NMLS #332212
ARTICLE
Staging Your Home Helps It Sell 73% Faster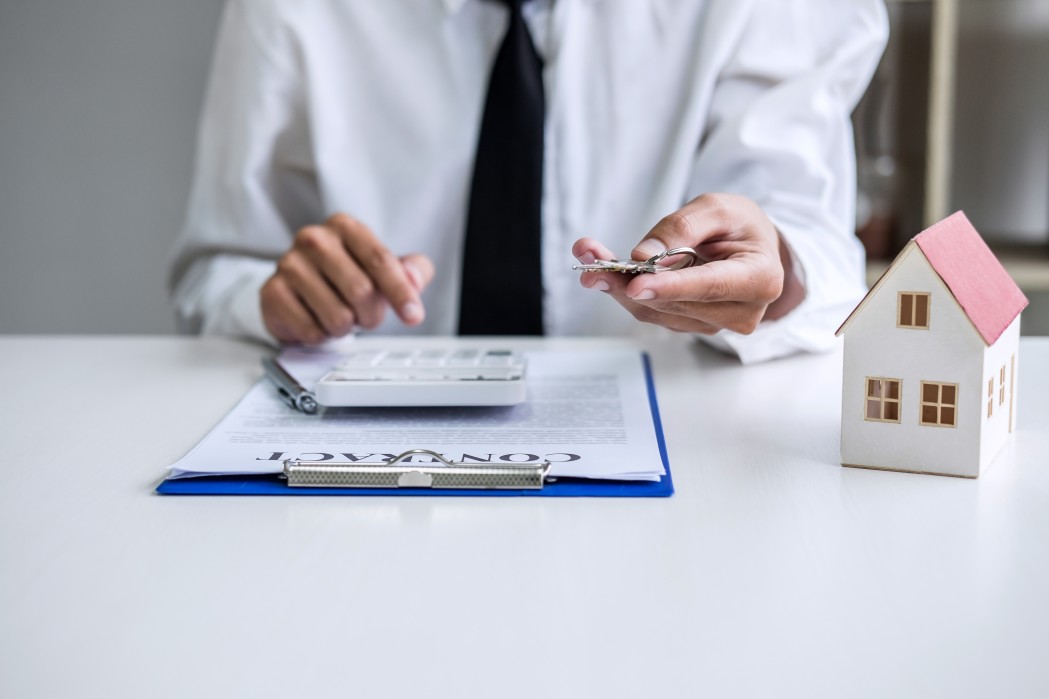 Staged homes sell 73% faster
With current mortgage rates low and rent on the rise, the math has shifted for the nation's renters. It's more affordable to be first-time homebuyer than to rent in many U.S. cities.
For home sellers, this is excellent news — it's easier to command high prices when the housing market expands.However, there's another way to increase your home's value as well.
Through a process known as "home staging", sellers can invest a little bit of money into their sale and earn themselves a huge, huge return.
Furthermore, according to the Real Estate Staging Association, homes that are staged before going on the market sell 73% faster, on average, than their non-staged counterparts.
‍
What is home staging?
Many homeowners are familiar with the concept of home staging, thanks to reality television. Home staging is the art of preparing a home for sale.
Via home staging, you aim to improve the flow of your home, to eliminate clutter, and to make your home appear bigger and brighter.
A professional home stager is an expert in the art of preparing homes for sale.
And, because most buyers now begin their home searches online, having your home professional staged appropriately can be crucial toward that first step of attracting an interested buyer.
A non-staged home can present worse in photographs as compared to a staged one. Staged homes are often more likely to get a walk-through.
‍
How much does home staging cost?
There are two ways by which professional home stagers charge their clients. Some charge by the hour on a consultant basis; and others charge a flat rate for their time.
All will charge for "materials" required during the home staging process, which may include temporary furniture, artwork, and home accessories.
‍
Estimates are provided free-of-charge.
The median cost to stage a home is $675; and, depending on the size of the home and the extent of the work, fees can be lower or higher.
Don't shrug this off. Home staging is an investment in the sale of your home. It's not uncommon for a several hundred dollar investments to yield a several thousand dollar returns.
Plus, if staging helps your home to present better online, it will be worth every penny you pay. You can't sell your home, after all, if nobody comes to see it. This is true no matter what your home's asking price.
Some home staging ideas yield big returns
The concept behind staging a home for sale is to help present the property in its best light, figuratively and literally.
Even simple, inexpensive staging can result in big bumps to your sale price.
Painting: New paint can mask home odors while insanely brightening a room
Carpeting: New carpet — even low-grade carpet — can make a room look clean and inviting
Decluttering: Removing "junk" from rooms, closets, and cupboards add immediate appeal and give the illusion of more space


Summary
Remember: A home buyer will look at the "little things" in your home and, if those items are neglected, the buyer will wonder what else is in disrepair.
‍
SOURCE: Craig Berry themortgagereports.com
‍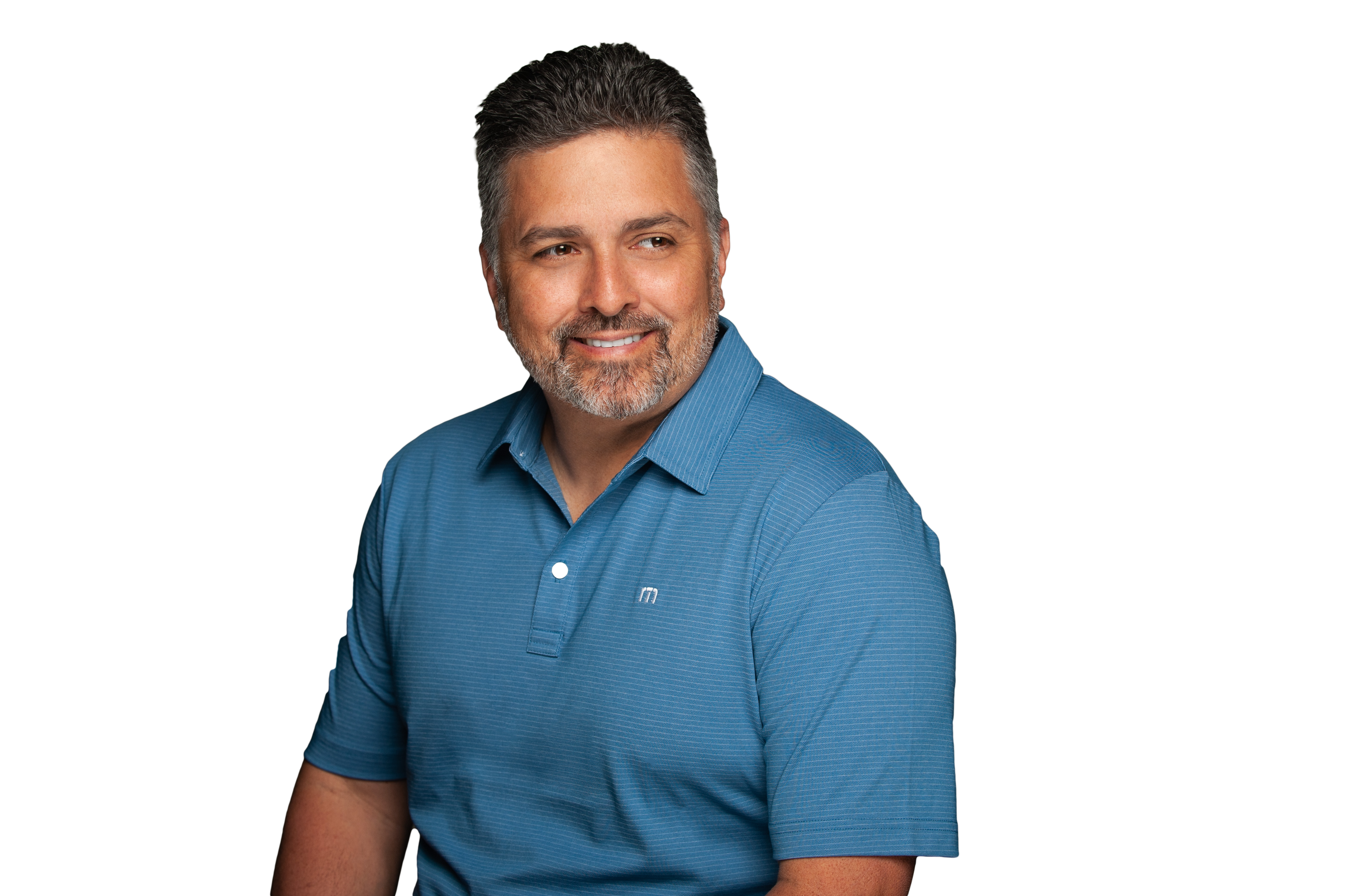 Tom Santos

Branch Manager
NMLS #332212
Want to learn more?
Schedule a free consultation!